Music On the Erie Concert Series
Music on the Eris concert series
available to you in part by a grant from the Erie Canalway
June 28- The Flock
Sponsored by Spinco
www.flockbandmusic.com
They started out in the mid 60s with Henry Viniski on lead guitar/vocals, Terry Featherly on rhythm guitar, Fud Comstock on bass and Bob Straubing on drums/vocals. When Henry passed away, the band regrouped for a benefit for his family. Bob took over lead/vocals and they added H. DeRue as drummer. They have been playing in and around the Rochester/Sodus/Newark area for a few years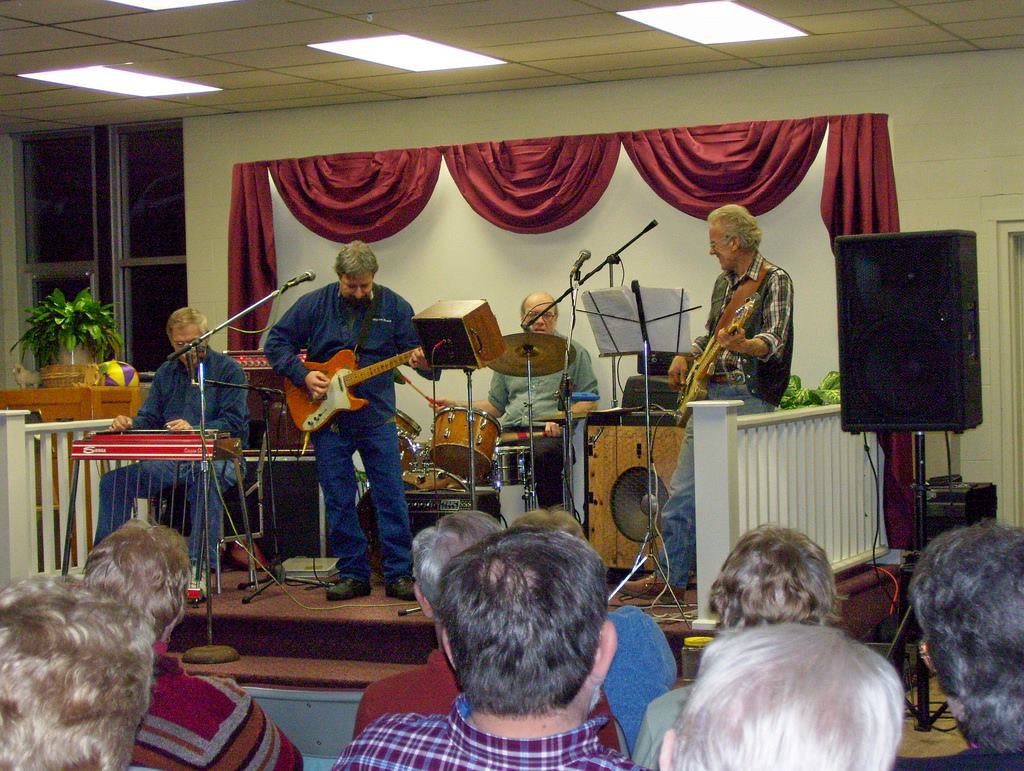 July 19th- The Don Newcomb Band
Sponsored by El-Vi Farms
Don and his band will play classic rock-and-roll and country standards to entertain you.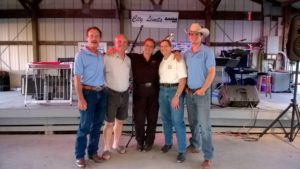 August 9th- City Limits
Sponsored by Reliant Community Federal Credit Union
County music dance band specializing in country classics from yesterday and today.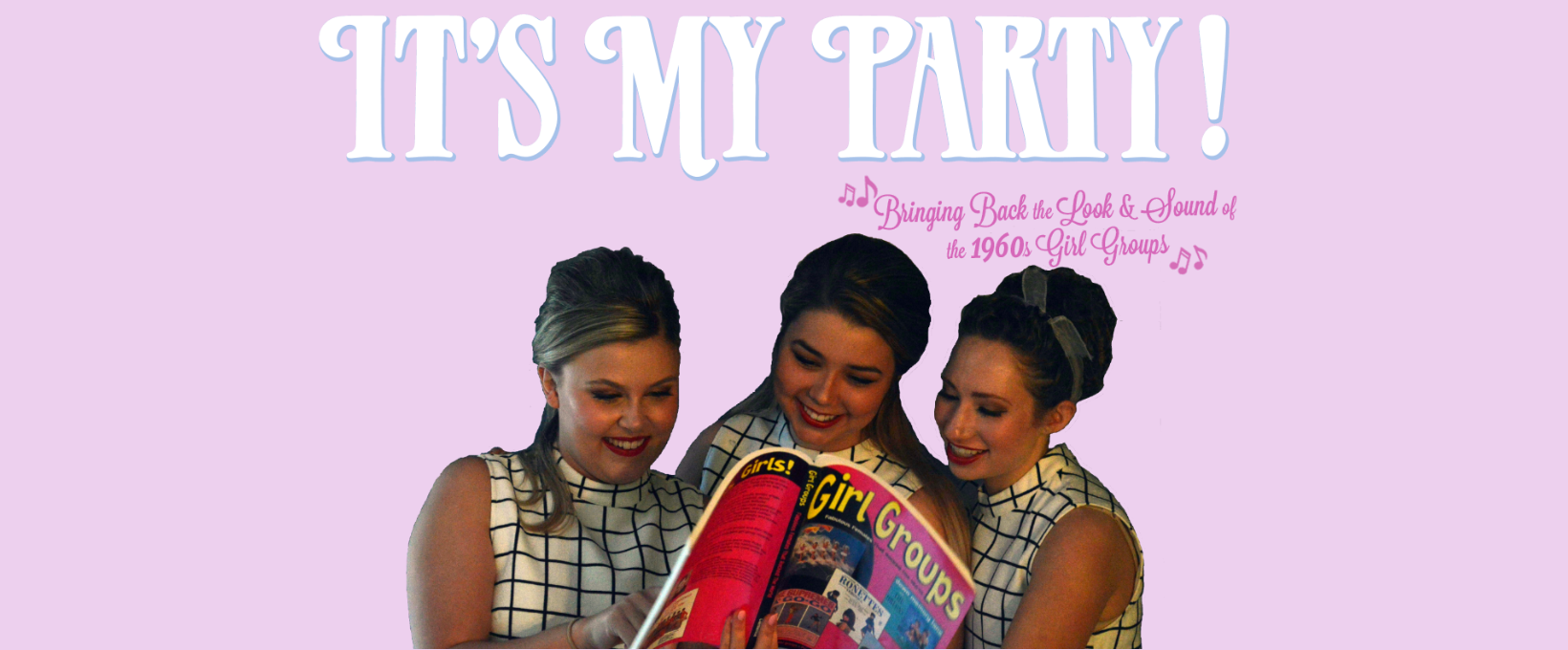 August 16th- It's My Party
Sponsored by Erie Canalway
IT'S MY PARTY! is a 1960s vintage experience, complete with a 14-piece orchestra and original songs written especially for us! Our tight harmonies, vintage costumes, and retro choreography are all set to the highest standards of the 1960s girl groups. When we're on stage singing our hearts out, we're the closest thing to an authentic 1960s girl group you'll find today!
www.itsmypartyonline.com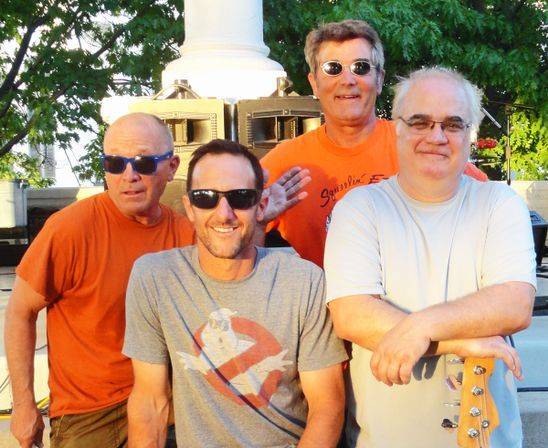 August 30th- The Marbletones
Sponsored by Tradition
The Marbletones call themselves a Classic Rock band, but that doesn't tell the whole story. Right next to Tom Petty, you might find Elvis Costello. The Talking Heads, John Hiatt and the Jayhawks are mixed in with the Beatles and the Stones. Other artists covered are Van Morrison, the Kinks, the Stray Cats, and Weezer. You might hear Lynyrd Skynyard after Lou Reed, or David Bowie after Stevie Ray Vaughan. What you can be sure of is great songs done well. Each performance is a little different from the last, and the mix is always fun to listen (and sometimes dance) to.
www.marbletonesmusic.webs.com/