Music On the Erie Concert Series 2018

Old Hippies will leave everyone
with….
and a song in their heart!
www.oldhippiesmusic.com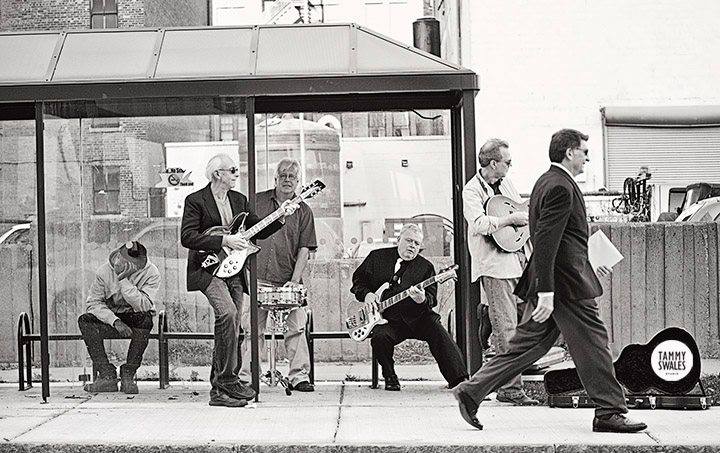 June 29- The Flock
www.flockbandmusic.com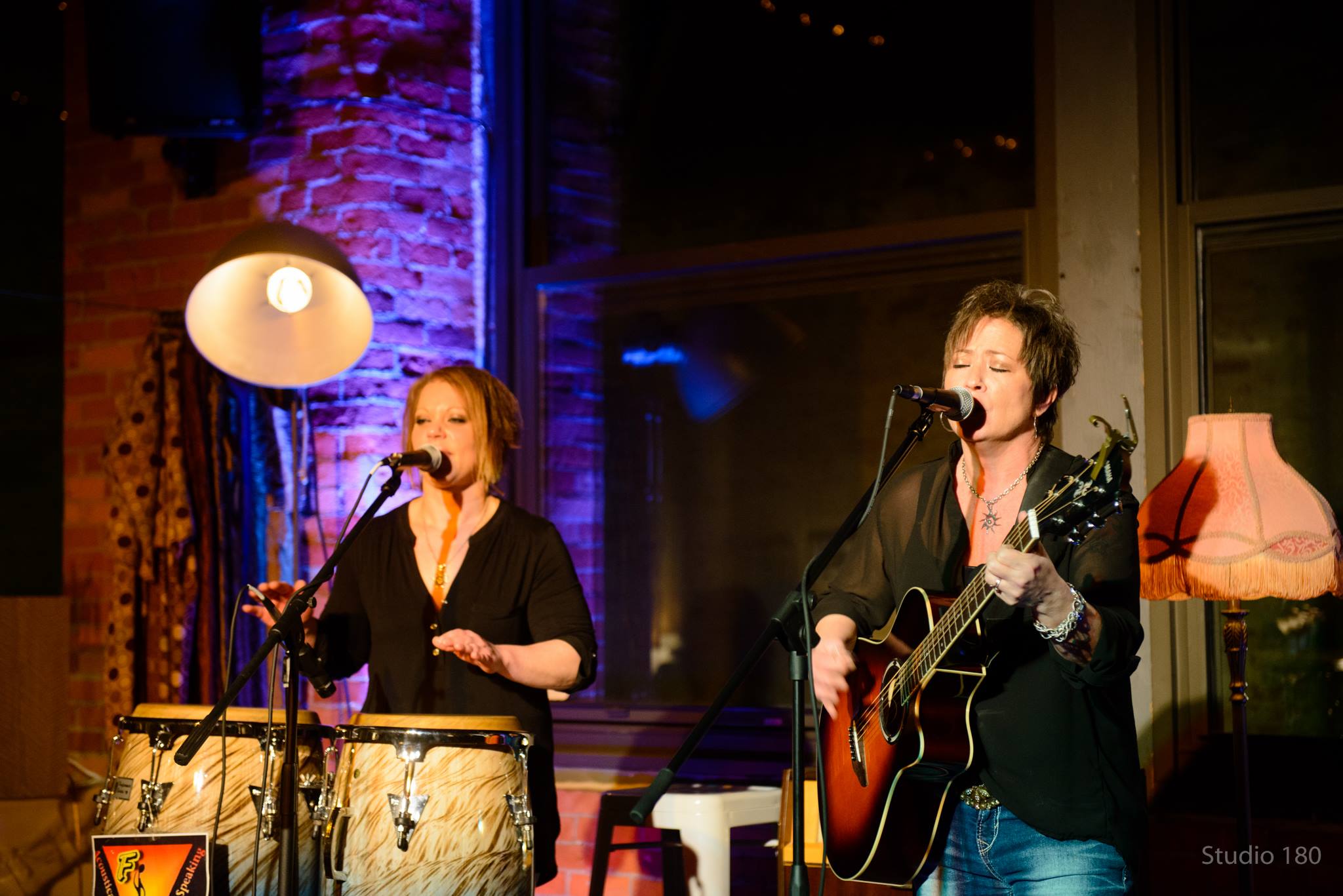 July 6- Franki & Jewels
Frankie & Jewels has been performing together for the last 13 years with the belief that good music and fantastic people will always be a great time. Hence "The Wayne County Party Girls" were born! Their harmonic blends and playful nature have captivated audiences all over upstate NY. Their repitore is expansive and range from Dolly Parton to Alanis Morisette, from Adele to Eminem, from Four Non Blondes to ZZ Top to Jefferson Airplane to Guns N Roses… But their most favorite are the harmonic ballads and their own deep seeded originals.
www.frankieandjewelslive.com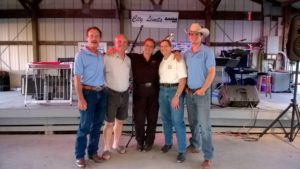 July 13- City Limits
High energy swing-funk-blues rock that puts rhythm in your feet and groove in your soul! These seven wildcats will leave you dancing and craving for more!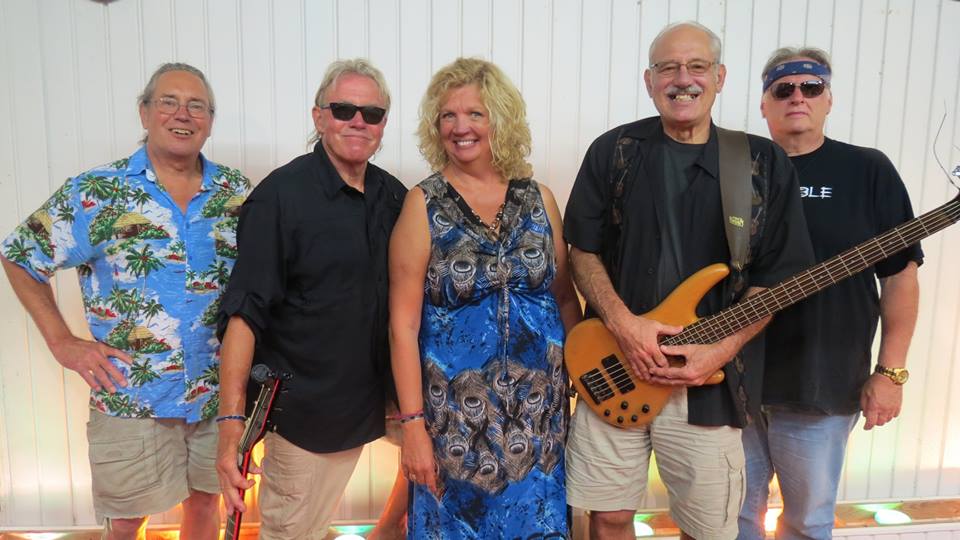 July 20- The Ghost Riders
The Ghost Riders capture a broad range of music, featuring originals from their four contemporary albums as well as contempary classics. Their show lifts your spirit with drivin' "Hardcore Country" music with a twang, that makes listeners of all ages want to get out and dance and have fun.
http://www.theghostriders.com
July 27- Johhny B with JD (Sweet T with Johnny B)
Johnny B brings a blend of original and classic music inspired by diverse artists such as the Grateful Dead, Traveling Wilbury's, and America on to the British Blues greats and Delta phenoms such as Son House, Muddy Waters, and Mississippi Fred MacDowell.
www.sweettandjohnnyb.webs.com
August 3- Nate Michaels
musician raised in the Finger Lakes region on NY, with a wide range of music in my repertoire. Also a singer/songwriter in the country music genre.
August 10- Stone Lows
Hailing from Upstate New York, The Stone Lows, composed of Alex Klick, Henry O'Brien, and Liam Welch, aim to create an atmosphere that is energetic and fun, creating a full sound even with only three members. Taking influences from everything from hardcore punk to electronic rock to classic rock and everything in between, The Stone Lows create a sound that is truly unique and engaging.
www.soundcloud.com/thestonelows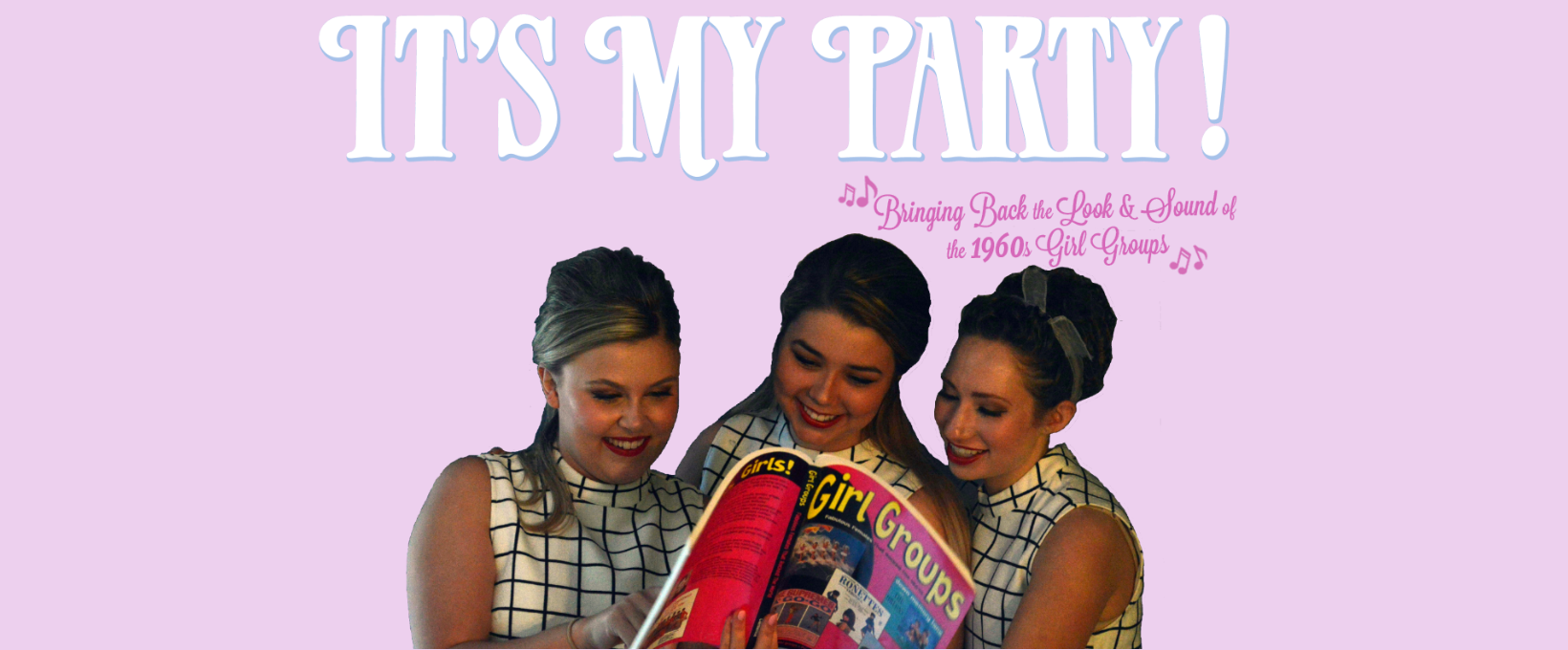 August 17- It's My Party
IT'S MY PARTY! is a 1960s vintage experience, complete with a 14-piece orchestra and original songs written especially for us! Our tight harmonies, vintage costumes, and retro choreography are all set to the highest standards of the 1960s girl groups. When we're on stage singing our hearts out, we're the closest thing to an authentic 1960s girl group you'll find today!www.itsmypartyonline.com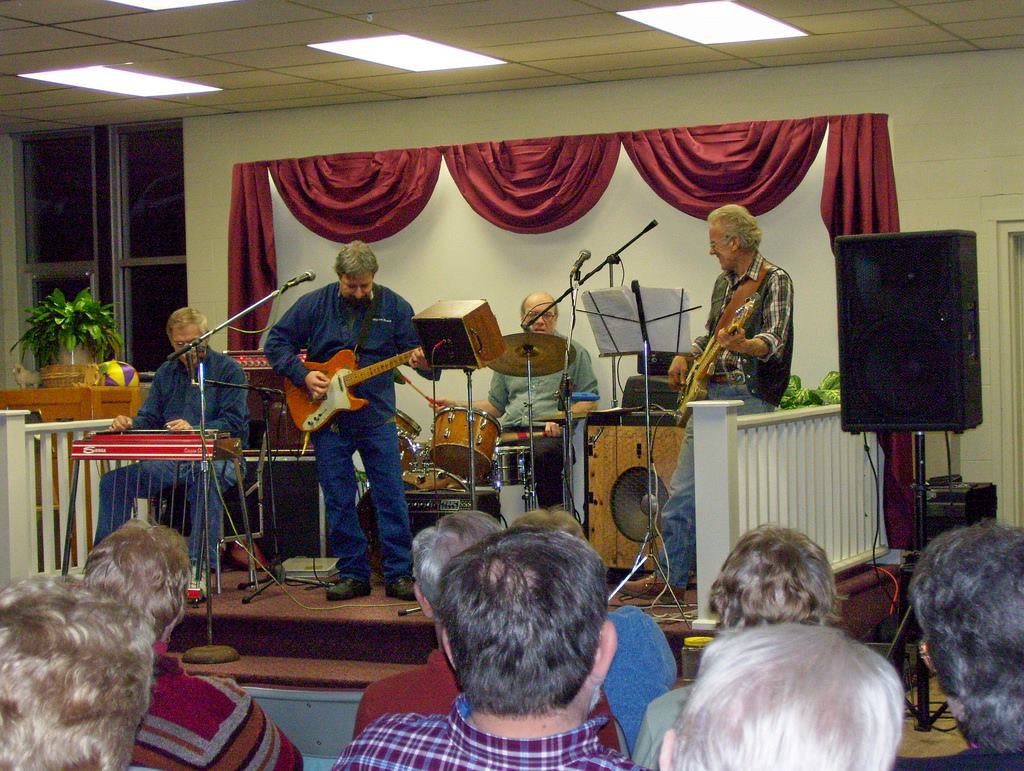 August 24- The Don Newcomb Band
Don and his band will play classic rock-and-roll and country standards to entertain you.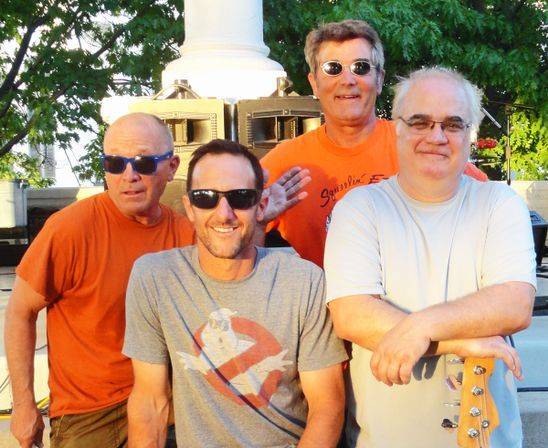 August 31- the Marbltones
The Marbletones call themselves a Classic Rock band, but that doesn't tell the whole story. Right next to Tom Petty, you might find Elvis Costello. The Talking Heads, John Hiatt and the Jayhawks are mixed in with the Beatles and the Stones. Other artists covered are Van Morrison, the Kinks, the Stray Cats, and Weezer. You might hear Lynyrd Skynyard after Lou Reed, or David Bowie after Stevie Ray Vaughan. What you can be sure of is great songs done well. Each performance is a little different from the last, and the mix is always fun to listen (and sometimes dance) to.
www.marbletonesmusic.webs.com/